Brief:
Think of creative ways to encourage shoppers to come back to small businesses as they start to reopen, albeit in a socially responsible manner.
Insight:
People feel disconnected from their loved ones during this pandemic.
Big Idea:
Find a way to send thoughtful gifts whilst remaining socially distant, and supporting local businesses.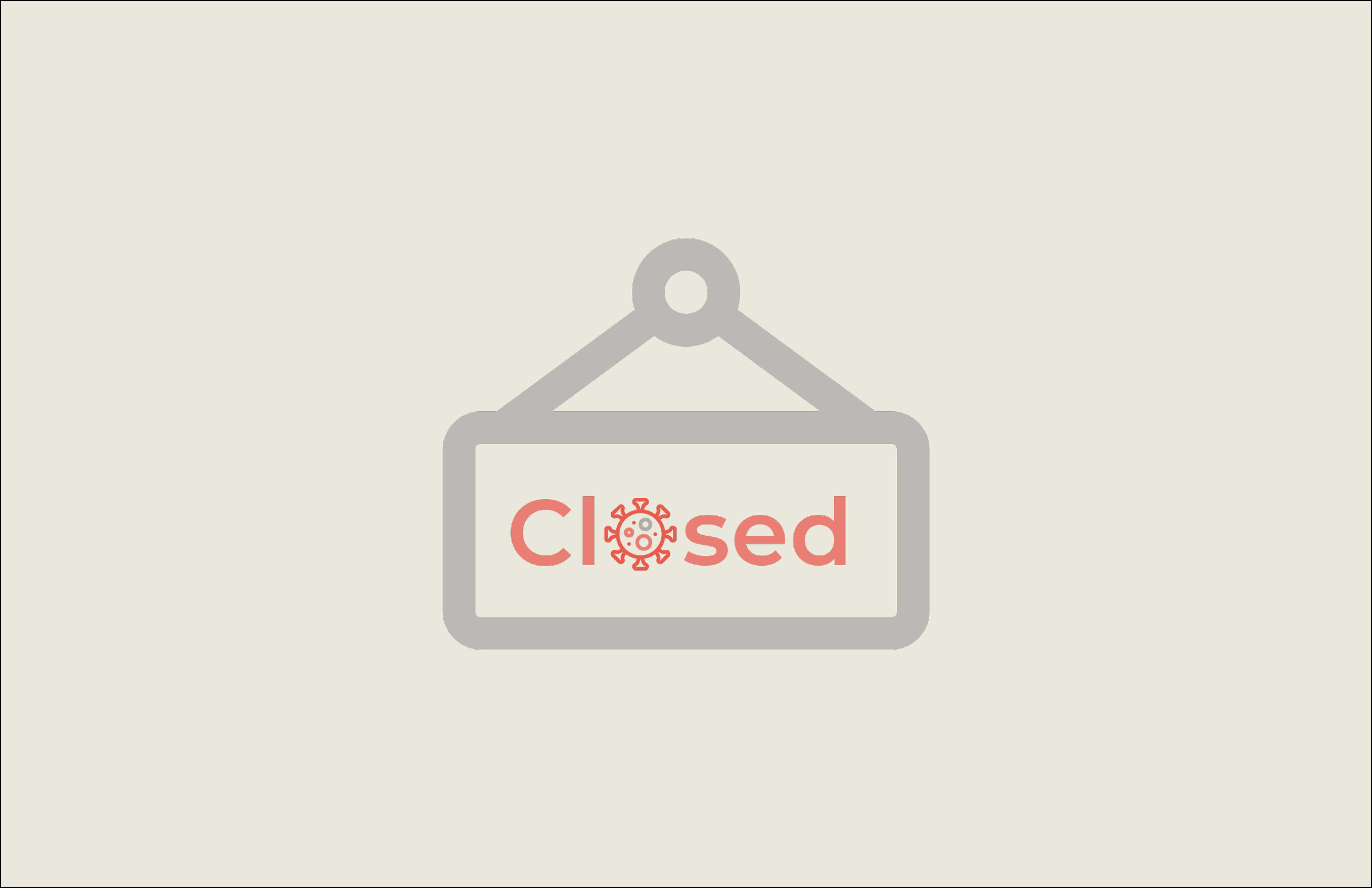 It's been months since the US has declared Covid a public health emergency. As social distancing measures are extended and as small businesses continue to struggle, how can we find a way to commemorate our loved ones whilst also supporting local businesses?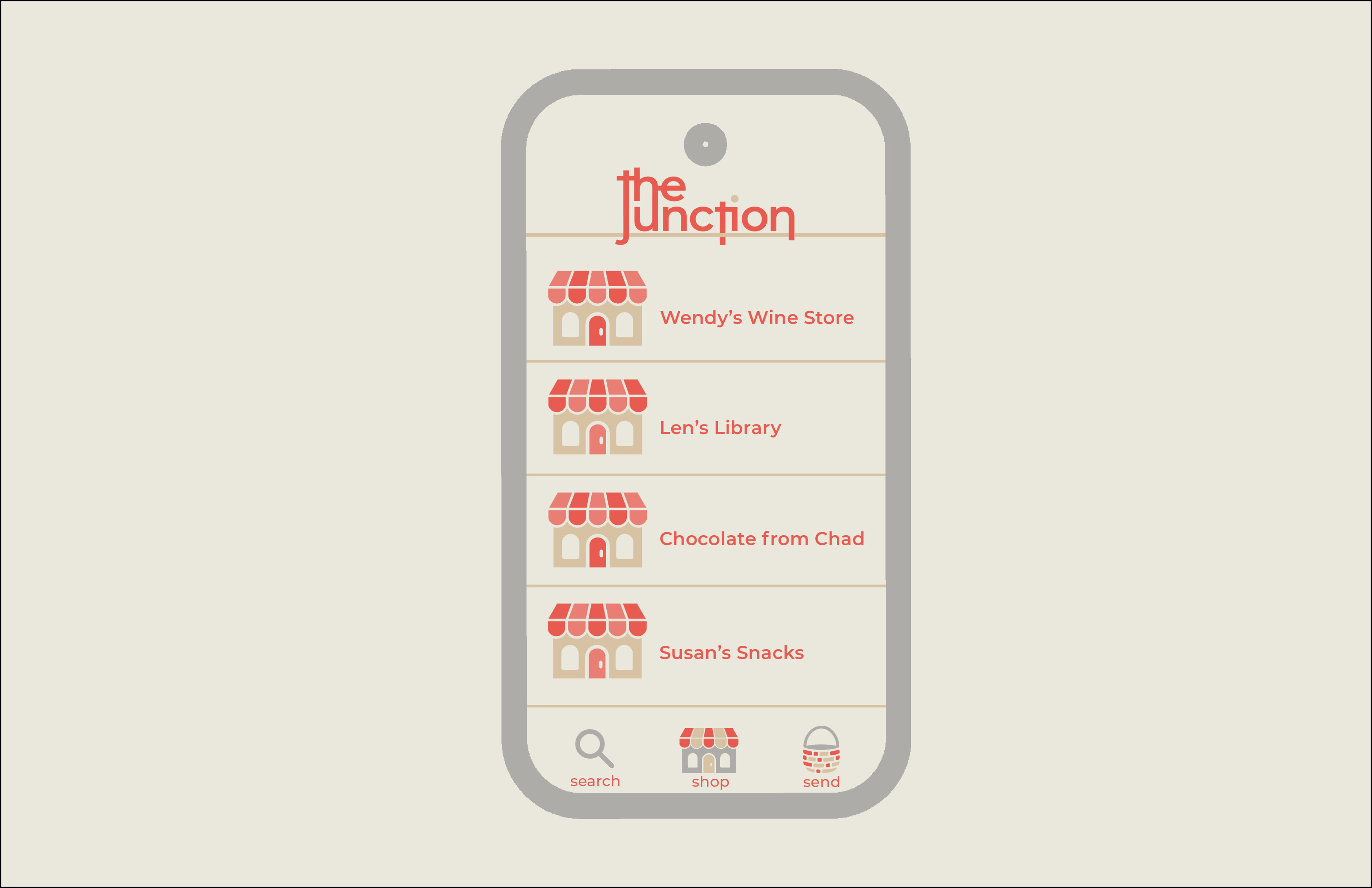 Introducing The Junction, an app that will be a solution to both these problems. This app will allow all the small businesses on a block to work together and sell their merchandise on one online platform.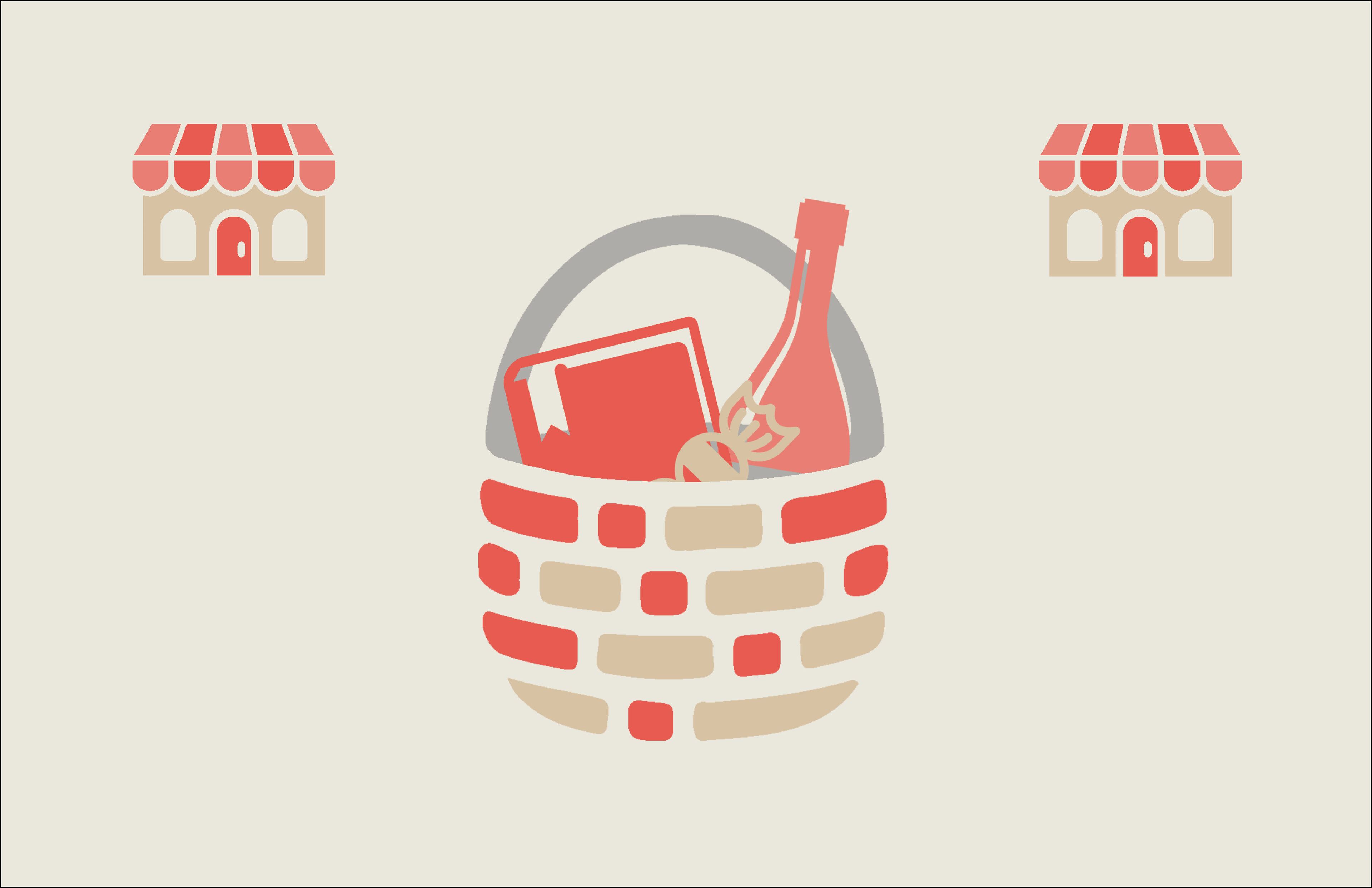 It would encouraging shoppers to create gift baskets with any combination of items from the stores.
The Junction also offers a delivery service to send your baskets to anyone one of your lucky recipients within the community.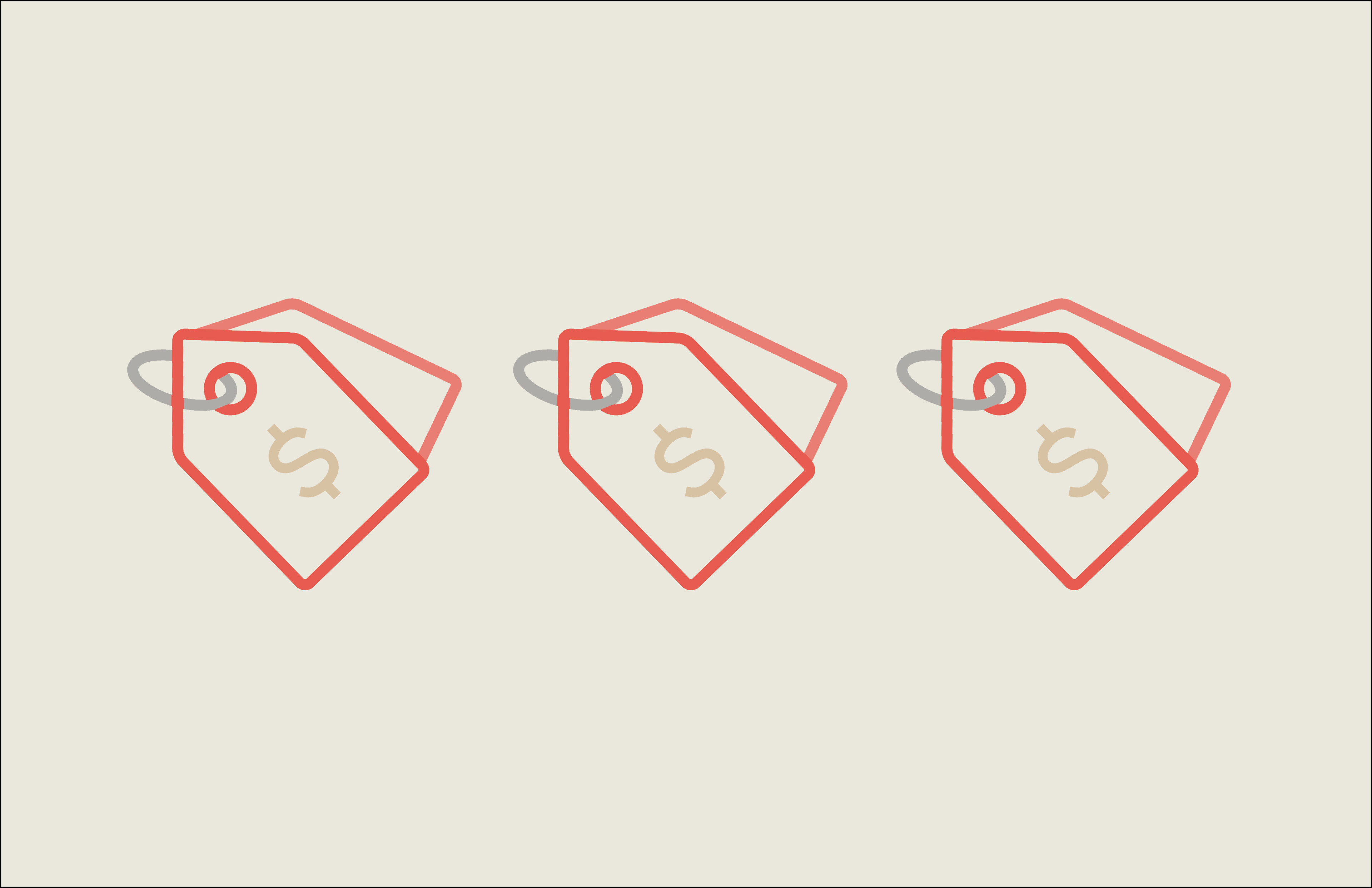 There's something in it for the gift giver too! After creating each gift basket you earn discounts at the stores you can use for yourself. 
The Junction, where everyone has something to offer.